Many people want to change the healthcare patient experience for the better, but the how and when remains illusive. Our journey in launching Essential Clinic was a long and windy one. Our team was initially involved in creating clinical decision software to streamline clinics (SnapDx). From that experience we saw that most traditional clinics are not ready yet to to adopt technology in a transformative way.
So we decided to start our own clinic. Essential Clinic is built from the ground-up with our own vision of how evidence-based guidelines should be used to treat common healthcare issues, starting with hair loss. We hope the end result is happier patients. It's working so far, and more is yet to come!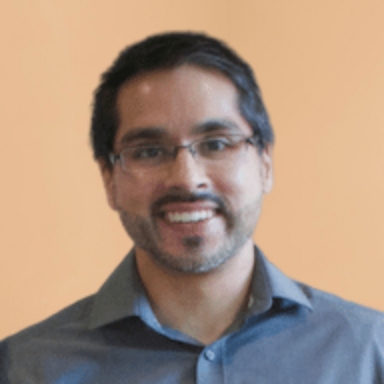 Omer Chaudhary, MD
Staff Physician
Dr. Chaudhary is our family doctor licensed and based in Ontario. He has more than 10 years experience of medical practice. He is dedicated to grant his patients access to online healthcare. 
David Braganza, MD
Staff Physician
Dr. Braganza is our family doctor fluent in both English and French. He studied medicine at McGill University and completed his Emergency Medicine residency at Université de Sherbrooke. Passionate about technology, it's with great interest that he joins our team of physicians.
Anra Clark, NP
Nurse Practitioner
Anra is our nurse practitioner licensed and based in Alberta. She has over 12 years of experience in the nursing/medical field. Most recently, Anra has developed a passion for healthcare technologies to optimize patient access to health and wellness.
Lindsay Spence, NP
Nurse Practitioner
A family nurse practitioner for the past 7 years, Lindsay strives to treat everyone as she would want her own family members treated. She has a master's degree in nursing and is passionate about staying up to date and current with healthcare trends.
Pippin O'Neill, NP
Nurse Practitioner
Pippin is a nurse practitioner with over 20 years of experience and has a special interest in men's health and hair loss. She has worked in primary care in multiple provinces and lives in Vancouver, BC.
Hisham Al-Shurafa
Founder
Hisham's an expert in healthcare software and has built many products relied on by patients and doctors alike for medical decision making. He's a founder of award-winning SnapDx and Pixineers Inc. Previously he worked at Amazon and Microsoft as PM & SDE. Hisham has a Systems Design Engineering degree from the University of Waterloo.
Our head office is for business development purposes only. We do not accept walk-in medical visits here. In-person medical visits must be scheduled through our doctors.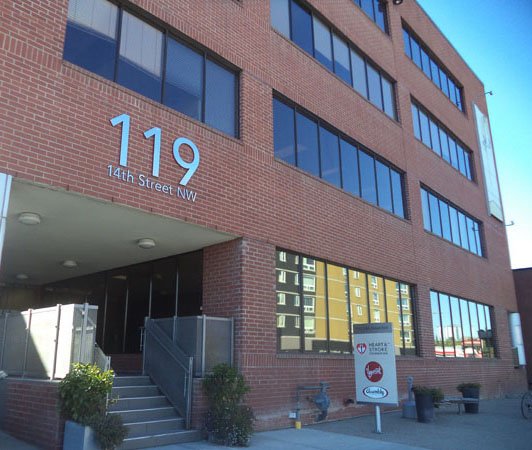 Noun Project Icon Credits: Doctor's Note by To Uyen, Airplane & Doctor by Simon Child, Rocking Chair by Arthur Shlain, Therapy by Bureau Briganti, Pill by Arturo Alejandro Romo Escartin, Lightning by Владислав Северин, Lock by Rohith M S.