Our Story
Many people want to change the healthcare patient experience for the better, but the how and when remains illusive. Our journey in launching Essential Clinic was a long and windy one. Our team was initially involved in creating clinical decision software to streamline clinics (SnapDx). From that experience we saw that most traditional clinics are not ready yet to to adopt technology in a transformative way.
So we decided to start our own clinic. Essential Clinic is built from the ground-up with our own vision of how evidence-based guidelines should be used to treat common healthcare issues. We hope the end result is happier patients. It's working so far, and more is yet to come!
---
Our Team
Omer Chaudhary, MD
Staff Physician
Dr. Chaudhary is our family doctor licensed and based in Ontario. He has more than 10 years experience of medical practice. He is dedicated to grant his patients access to online healthcare.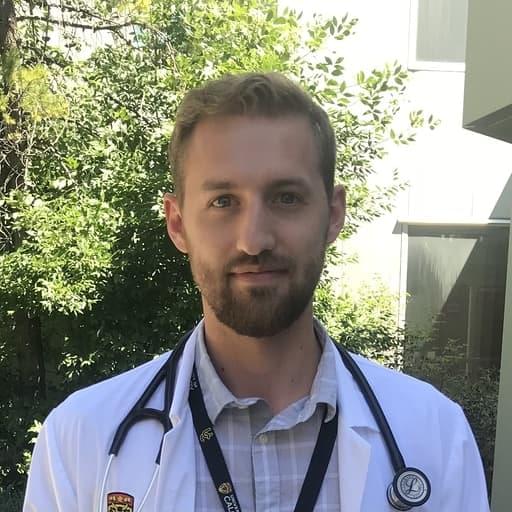 Riley Epp, MN, NP
Nurse Practitioner
Riley is a nurse practitioner with over 10 years of experience in healthcare. He completed his Master's degree and Post-Master's diploma at the University of Calgary. He is enthusiastic about emerging technologies to improve access to healthcare for Canadians.
Anra Clark, MN, NP
Nurse Practitioner
Anra has over 12 years of experience across a verify of health care settings. She completed her Master's Degree as Family Nurse Practitioner at the University of Alberta. Most recently, Anra has developed a passion for healthcare technologies to optimize patient access to health and wellness.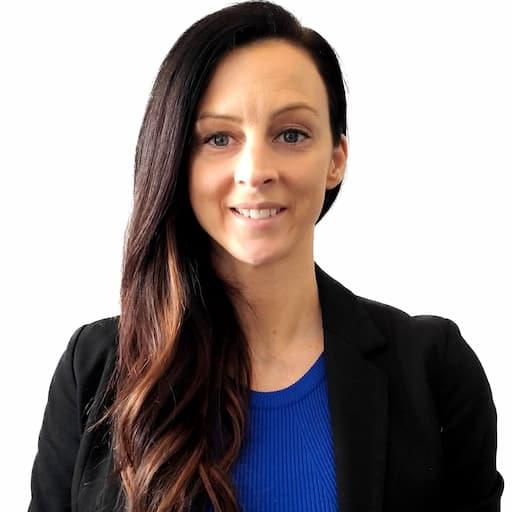 Jolene Pelletier, MN, NP
Nurse Practitioner
Jolene is a primary care NP with over 10 years experience in men's healthcare. She is bilingual and has been recognized by the Nurse Practitioner Association of Canada as one of Canada's trail blazing NPs for advancing healthcare in underserved patient populations.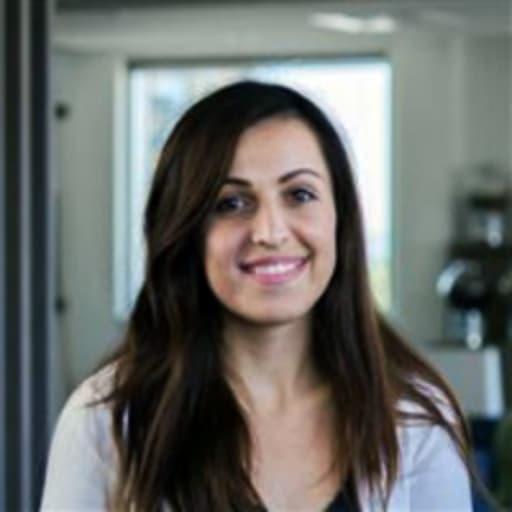 Belma Haskic
Care Coordinator
Belma's our bilingual patient coordinator determined to provide all patients with utmost care. She is passionate about technology and medicine and strives to learn more every day to give the best possible service.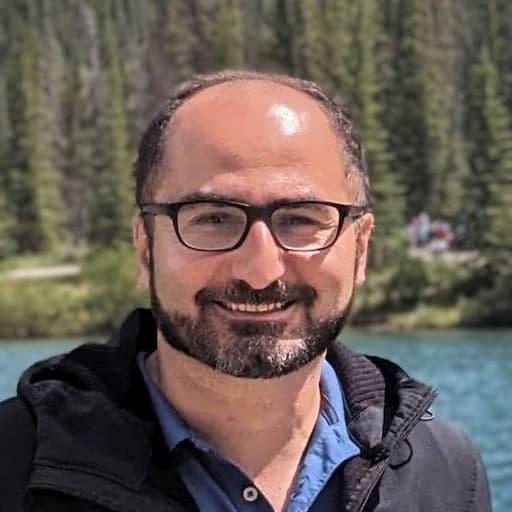 Hisham Al-Shurafa
Founder
Hisham's an expert in healthcare software and has built many products relied on by patients and doctors alike for medical decision making. He previously worked for Amazon and Microsoft and is a University of Waterloo Systems Design Engineering alumnus.
---
Contact Us